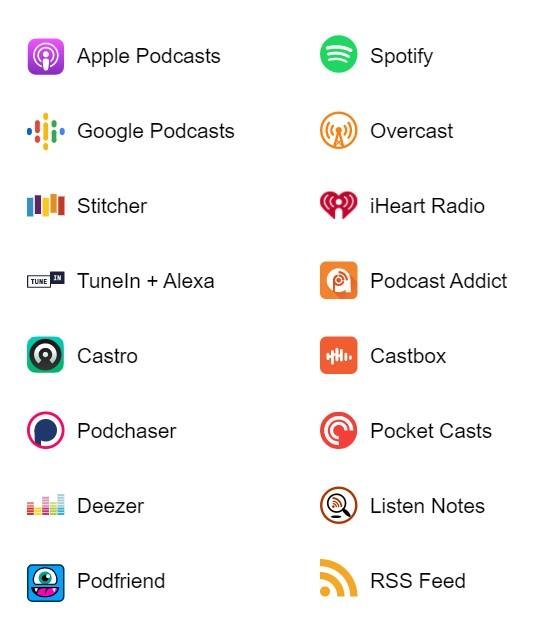 The AddLove Podcast
addLOVE connects you to positive stories from around our world. We highlight human achievement, sacrifice, give the voiceless a voice and share experiences of those that leave the world a little better than they found it.
have an interesting story or want to chat?
About Aamon, host of AddLove
A veteran community worker and educator from South West Sydney, Aamon has worked with at-risk youth, people struggling with addiction, victims of domestic violence and those who feel alienated because of their culture, faith or economic situation for years.
Since 2013, he has strived to provide impactful grassroots programs that challenge and motivate young people to become their best selves.
Aamon continues to be actively involved in the community. He is currently completing a social work degree at the University of Western Sydney and has a very popular podcast called AddLove.